Services
After CE approval medical device companies go to reimbursement with support of SKC consulting
Although uniform medical product laws apply to all member states of the European Union, the reimbursement regulations vary greatly between the various states. Whether or not a medical product is reimbursable mainly depends on regulative policies of the particular state.
There are numerous possibilities of reimbursement in Germany. However, on the one hand they significantly differ in terms of their content-related and formal requirements and on the other hand in regard to their their success and sales potential depending on the product features.
Service Portfolio
SKC has a wide range of experience with the reimbursement mechanism, especially in Germany, which is the largest market for medical products within the EU. SKC provides the development of a reimbursement roadmap especially for international clients who are not familiar with the German reimbursement mechanisms. This service includes an overview of the reimbursement procedure, including an outline of the German health system as well as insights on how the German federal- and state polices influence the reimbursement modalities and rates. Our reimbursement roadmap takes the following points into account:
broad overview of the German reimbursement system and the general conditions – for instance: how does the statutory health insurance think?
innovations and forthcoming changes to that system, particularly the GKV VSG ("Act to strengthen the supply in public health insurance") – for instance: what is the role of the G-BA?
required steps to qualify your specific product for reimbursement in Germany
recommendations for further actions in alignment with your market access strategies in Germany
For clients pursuing a specific market access strategy, we develop and support the route into reimbursement with a modular approach, which we tailor to your needs and goals. These include, among other things:
assessing the reimbursement ability on the selected route, if appropriate with a "stresstest" concerning content-related and formal requirements, a gap analysis and recommendations to improve the position,
developing a value story which serves as a basis for argumentation of the reimbursement worthiness with the various stakeholder groups,
supporting applications for consultations for example with the G-BA,
developing a prospective study design that meets the requirement of the IQWiG,
developing the strategy of the value dossier and the management of the production of dossier establishment,
creating conditions for the marketability in a proof of concept-approach, supplemented by further business development models,
supporting, accompanying or conducting the negotiations.
Due to our extensive experience, in particular with the procedures in conjunction with the G-BA, we are able to optimize your strategy for reimbursement in Germany. We understand the relevant, influential positions – the Federal Ministry of Health, the central association of the statutory health insurance (GKV-SV) ,the Federal Joint Committee (G-BA), which is responsible for the joint self-government in the health care sector in Germany, the institute for the remuneration in hospitals (InEK), and the institute for quality and efficiency in health care (IQWiG), to name a few.
AdvancedBionics
Aerocrine
BVMed
Cochlear
Kaptalia
MedEl
Medtronic
Piramal
Siemens
Sonova
Yslab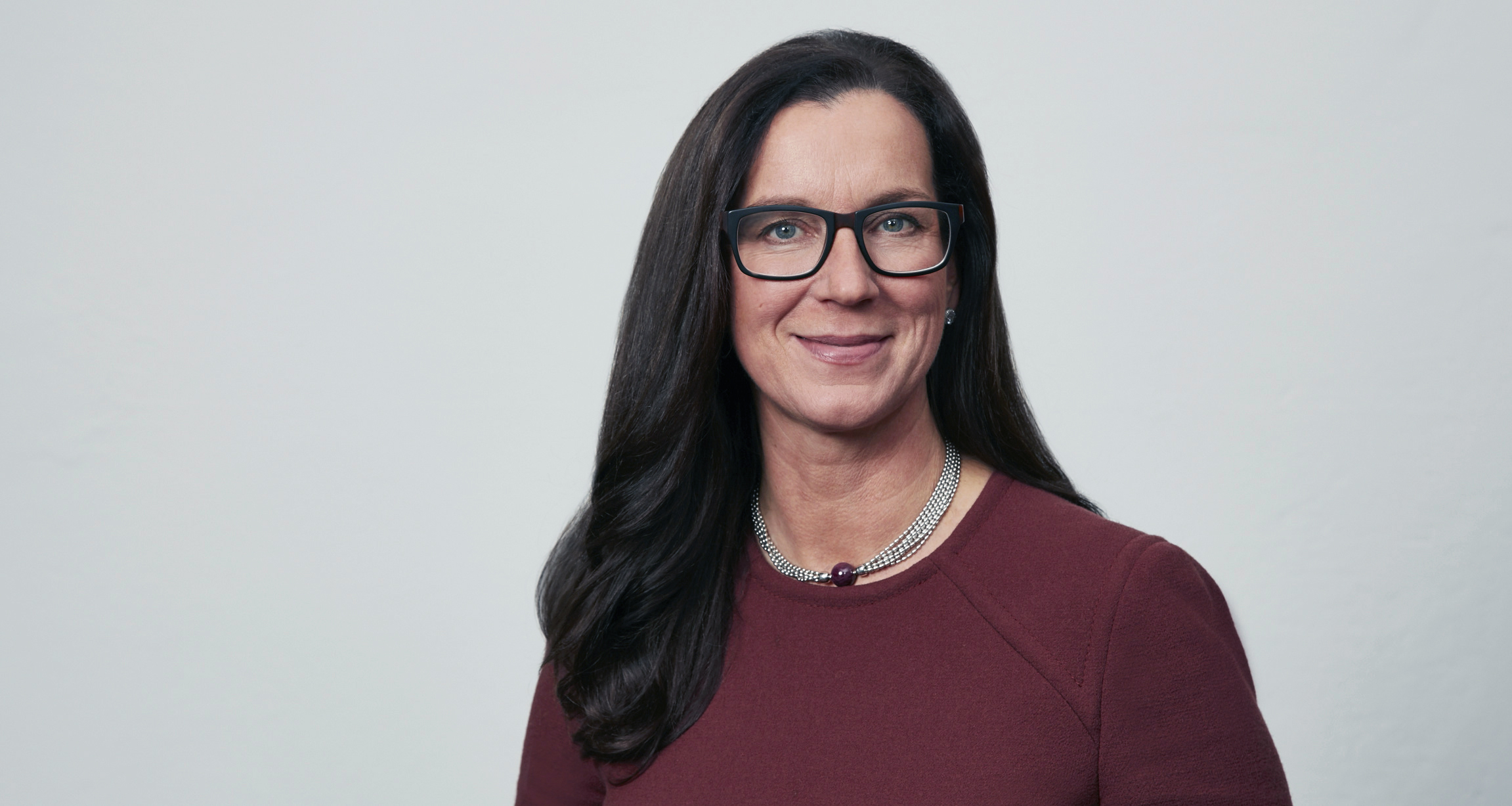 Your Contact Person
Heike Kielhorn-Schönermark, MBA
kielhorn[at]skc-beratung.de