Successful market access for gene therapies – exclusive white paper
Gene therapies promise to permanently improve and even cure serious disorders, that, in the past, were considered to be irremediable. This is an enormous advancement for the affected patients in terms of their living conditions. Nevertheless, it's a long and windy road from the first research up until a successful market readiness has been achieved.

Dr. Alexandra Kuhn, Thora Mrosowsky and Prof. Matthias P. Schönermark M.D., Ph. D.  examined the strategic challenges and best practices for a successful market access for gene therapies and summarized their work in an extensive white paper.

A profound analysis of the current regulatory framework for gene therapies in the USA and Europe addresses existing requirements as well as potential chances and risks. A comprehensive precedence analysis gives an overview of underlying evidences and the current reimbursement of gene therapies that are already on the market. Since the new paradigm of gene therapies brings along several uncertainties, including a sufficient reimbursement mode, possible reimbursement models are discussed in the white paper, and recommendations for a successful market access are outlined.

On request, we would be happy to send you the full-version of the white paper (more than 60 pages of insights). Simply send us an email with your contact details to contact@skc-beratung.de. We look forward to hearing from you.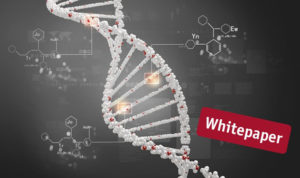 In advance, you can also download your copy of our executive summary of the white paper here.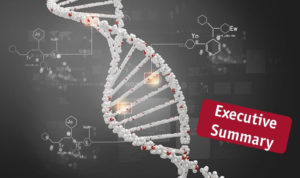 SKC is the leading strategy consultancy for the German health care sector. Our expertise on gene therapies combined with more than 13 years of experience in market access allows us to provide valuable solutions to our innovative clients.